Central Coast Wedding & Function Catering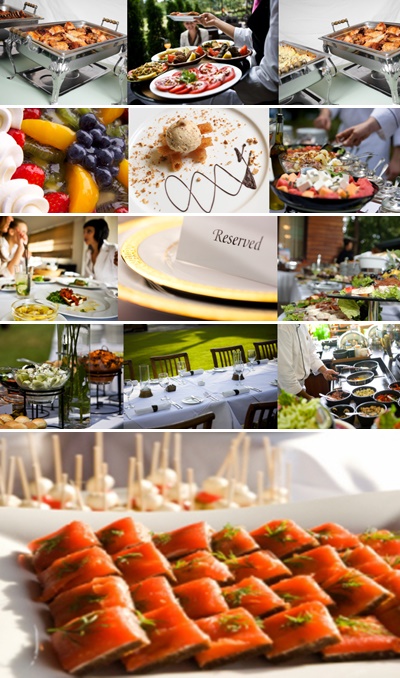 Coastal Event Catering
From sumptuous banquets to the finest finger food, Coastal Event Catering provides a menu for any occasion. We are the catering specialist for the NSW Central Coast.
Our dedicated and professional staff ensure your guests are treated to some of the finest and freshest cuisine available. Coastal Event Catering provides an unparalleled level of excellence and service, whether it be a BBQ or corporate function, luncheon or wedding.
We operate 7 days a week and always have staff and stock on hand which allows us to respond rapidly to your requests, no matter where you might be located. Coastal Event Catering specializes in catering to groups of 50 or more.
Call the Central Coast Catering Specialists now on 0417 227 786 to discuss and book your next function. Visit our website for our menus and options available. We look forward to 'serving' you!
Tel: 0417 227 786
Lori's Sense For Taste
Phone: 0414 721 656
The Golden Roast
Phone: 1300 655 602
Fork N Knife
Phone: 1300 072 022
Simply Sublime Catering
Phone: 0400 553 410
Central Coast Spit Roast & Catering
Phone: 0417 653 291
Delish Of Erina
Phone: 4367 2272
Barry's Spit Roast
Phone: 0431 835 957
Delights Gourmet Food
Phone: 4325 0134
Cateraid
Phone: 4352 1411