Central Coast Home Lifts & Elevators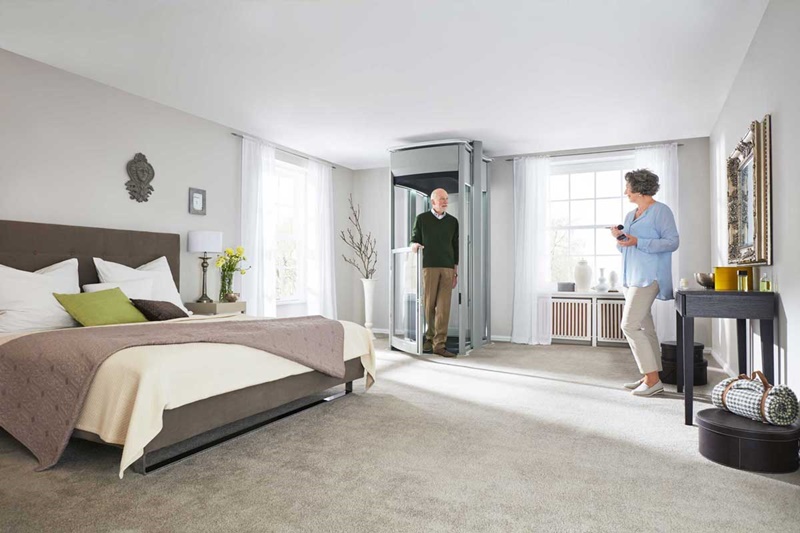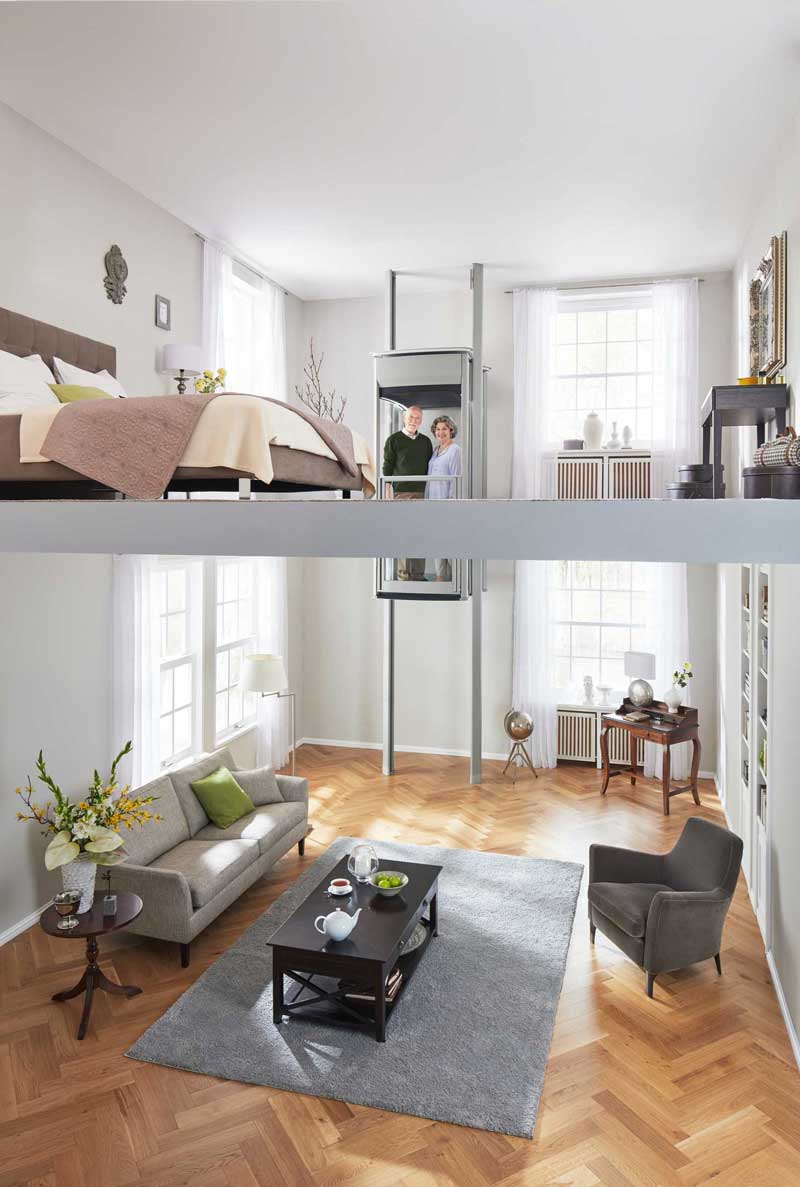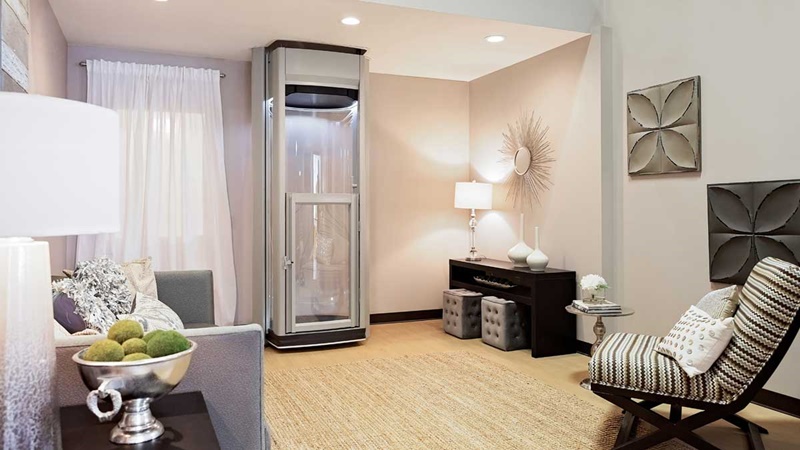 Compact Home Lifts are delighted to be able to offer our range of innovative home elevators to customers in the Central Coast area popular with Sydney commuters, tourists and retirees alike.
With our cutting-edge design and technology, a Compact residential lifts offer homeowners in this thriving Central Coast region a simple way of moving between the floors of their home.
Thanks to their unique self-supporting design, and whisper quiet motion, more and more people in this area of New South Wales from Gosford to Hawkesbury and Woy Woy are enjoying total independence in their own homes with one of our innovative home elevators.
Modular in design, any of our Compact Home lifts can be installed in a day and boast one of the smallest footprints on the market, so the residential lift can slot into almost any space in your residence in this beautiful area of Australia, effortlessly.
Our residential lifts, like the area itself, are as beautiful as they are practical. Designed to be admired and to blend into our clients' décor, the lifts have been designed with a curved profile and soft LED downlights. Once the capsule shaped car is stationed upstairs, little remains in view bar two slender stilts, thus preserving floor space and leaving interior design unaffected.
At Compact Home Lifts, we are committed to serving our clients the very best in technical expertise, customer service and installation quality. Our team will be happy to attend your home and make recommendations on our most suitable product and its ideal location for your specific needs. Having met with you we can then provide a fully inclusive quotation with costs of design, manufacture and installation.
We are happy to be offering our innovative residential lifts to retirees and others in the Central Coast area and are always satisfied to see the life enhancing results our home elevators can provide to our clients. Compact Home Lifts is committed to the very highest standards of quality and customer care
Compact Home Lifts is committed to the very highest standards of quality and customer care. We are proud to be a member of the Australian Elevator Association AEA.
Phone: 1800 437 231
Email: compactlifts@gmail.com