Central Coast Video Production
Central Coast Business Directory
Central Coast Video Production
Please browse through our listed businesses.
Central Coast Video Production Central Coast Video Production Central Coast Video Production
Classic Shot Video Productions
– Stage Productions – Dance Concerts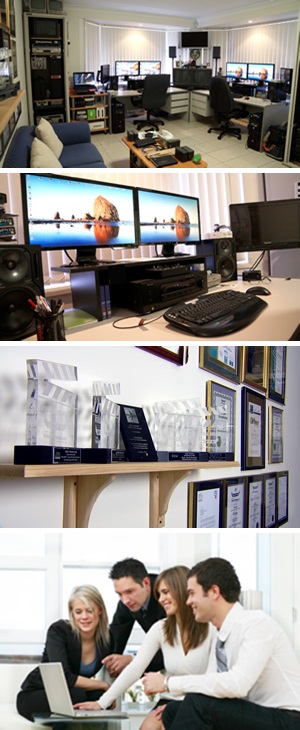 Classic Shot Video are specialists in corporate, training, promotional, marketing, advertising and event videos.
We service the Sydney, Central Coast, Newcastle and Hunter Regions.
DVD video is one of the most powerful forms of communication available in today's technology and is a proven media tool to promote business and product.
There is no better way to convey your message and keep clients informed of your products or services and you will save time and money by presenting them with a fully informative presentation on DVD.
DVD video can also be used as a training tool for staff. Save valuable man hours and money by training employees in every aspect of your business with this cost effective solution.
Present a professional image of your company for promotional advertising or why not have your next event function or conference recorded.
Continuous playing DVD is another excellent way to promote business through tradeshows, demonstrations or in-house LCD/Plasma screen displays.
Classic Shot Video also specialise in dance school concerts and theatre / stage shows whether it is a single or multi camera production.
We can organise:
Filming
Scriptwriting
Casting
Voiceovers
Direction
Soundtracks
Multi camera shoots
Editing
Subtitling / Graphics
DVD & CD ROM presentations
Web Streaming
Bulk Duplication
Ph: 02 4392 2226 Mobile: 0411 329 777
Email: info@classicshotvideo.com.au
Web: www.classicshotvideo.com.au
Perbenyik Productions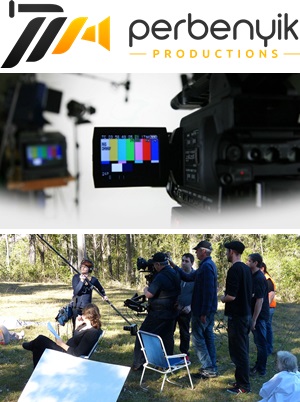 Perbenyik Productions is a video production company based on the Central Coast of NSW.
No matter how small or large you needs, we're here to help – from a simple interview for your website or some location footage to specific services for a feature film – call us, we'll chat over a coffee anywhere, anytime.
We can provide all the elements you require – creative brief, scripts, actors, voice over, music & animated graphics.
Promotional website video – testimonials, client interviews, online advertising
Corporate Events – meetings, seminars, product launches
Training videos – OH&S, equipment operation, safety
Ph: 0412 573 722
Email: info@perbenyik.com
Web: www.perbenyik.com